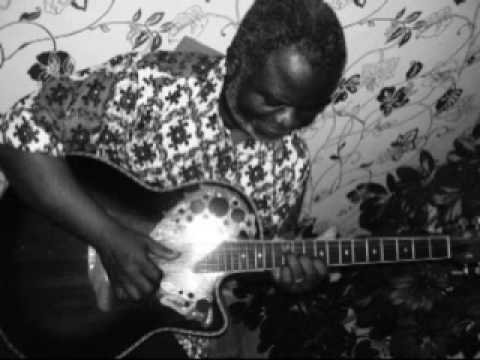 WSG IS CLOSING! WTF!? →
2 tags
— TED HAWKINS
LAST SHOW TONIGHT
After two years, West Street Gallery will close. A final show will include works by each of the artists who contributed to the project. The exhibition will be on view June 22–July 7. West Street Gallery was founded in 2009 by Alex Gartenfeld and Matt Moravec, and subsequently involved nearly two-dozen exhibitions, talks, screenings and readings. We are grateful to all of the artists who...
1 tag
2 tags
6 tags
BOOK LAUNCH—AN IMPORTANT MOMENT ON JUNE 12
== a new publication edited by Matt Keegan 47 Canal Street, 2nd floor Tuesday - June 12, 2012 7-9pm Featured Artists 1. Liz Deschenes by Sarah Charlesworth and Carter Mull 2. Nikolas Gambaroff by Chris Kraus and Nora Schultz 3. James Richards by Ed Atkins and Steve Reinke 4. Kay Rosen by Alejandro Cesarco and Cary Leibowitz 5. Erika Vogt by Math Bass and John Miller The 5 featured artists...
2 tags
2 tags
2 tags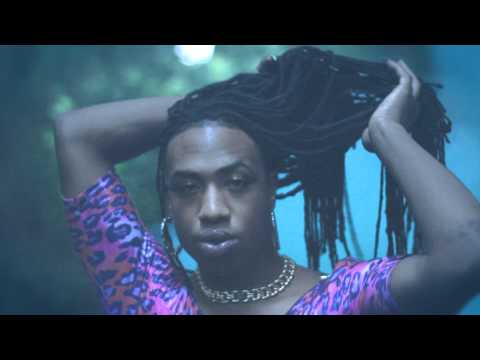 2 tags
2 tags
1 tag
IMPORTANT COLLECTOR ALERT!
Hello,  I am Mr Edwin Eklund,a british oil Engineer.I am intrested in  buying an artwork from your art gallery as a wedding present for my daughter.Kindly provide me with a  catalogue and quotes of the available art designs and paintings in your gallery at the moment,please let me know: Your FOB Prices and FOB Port. Your estimated delivery time. Best Regards, Edwin Eklund
1 tag
2 tags
Watch
SAM IN VERMONT
1 tag
LET IT OUT. EXPRESS YOUR INNER BEAUTY. →
1 tag
5 tags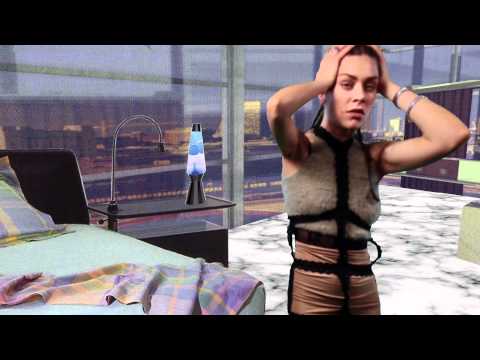 2 tags
1 tag
WILL HE SELL OUT HIS SON? →
2 tags
EP. 2 OF ASSANGE TV IS UNWATCHABLE, INFURIATING,... →
2 tags
JOHN MILLER ON THE AMERICAN RIGHT →
3 tags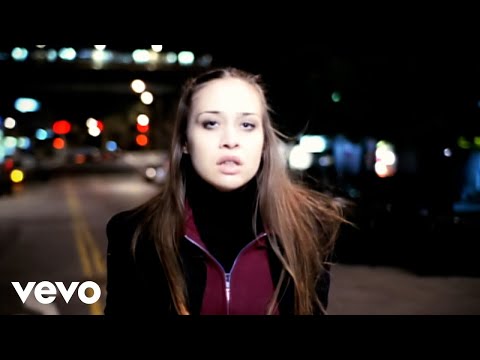 1 tag
2 tags
SAM ANDERSON IN BRUSSELS
HALO AFRICA 26/04/2012 - 27/05/2012 Vernissage  21/04/2012 18.00 - 22.00 D.O.R. presents: Michel Auder presenting:  Sam Anderson Gunhild Dahlberg  Michael Stickrod  and Rona Yeffman / Tanja Schlander  Sam Anderson  Flesh Market  2012 Gunhild Dahlberg   Hello Africa  2011 Michael Stickrod   Our Plans, episode 1, 3,  2010 - 2011  Rona Yeffman / Tanja Schlande The Project of Pippi L.  2009
2 tags
2 tags
3 tags
1 tag
4 tags
WHY R THE REVIEWS SO BAD? ASSANGE TV IS POPPING... →
4 tags
5 tags
4 tags
Letters to the Pacific - Sunday, April 22, 2PM
West Street Gallery is pleased to present Letters to the Pacific Written by Aaron Peck Annotated by Adam Harrison and Dominic Osterried   Sunday, April 22, 2012 Book Presentation from 2 p.m. Reading/Screening from 2:30 - 4 p.m. "The uniformity is remarkable. The air is thick. The city throbs perpetually. Where is the incongruity, the neighbourhoods separated by boredom, the pleasures of...
1 tag
3 tags
INSTALL PICS
SEE THE REST—AG
2 tags
WSG, A KEY DESTINATION FOR THOSE AT THE VANGUARD — SUNDAY FINANCIAL TIMES 
2 tags
2 tags
INTERPRETATION OF WSG (AND THE VISIONARIES AT 47... →
1 tag
7 tags
1 tag
THE 13TH FLOOR —MM
2 tags
1 tag

3 tags
8 tags
4 tags
2 tags